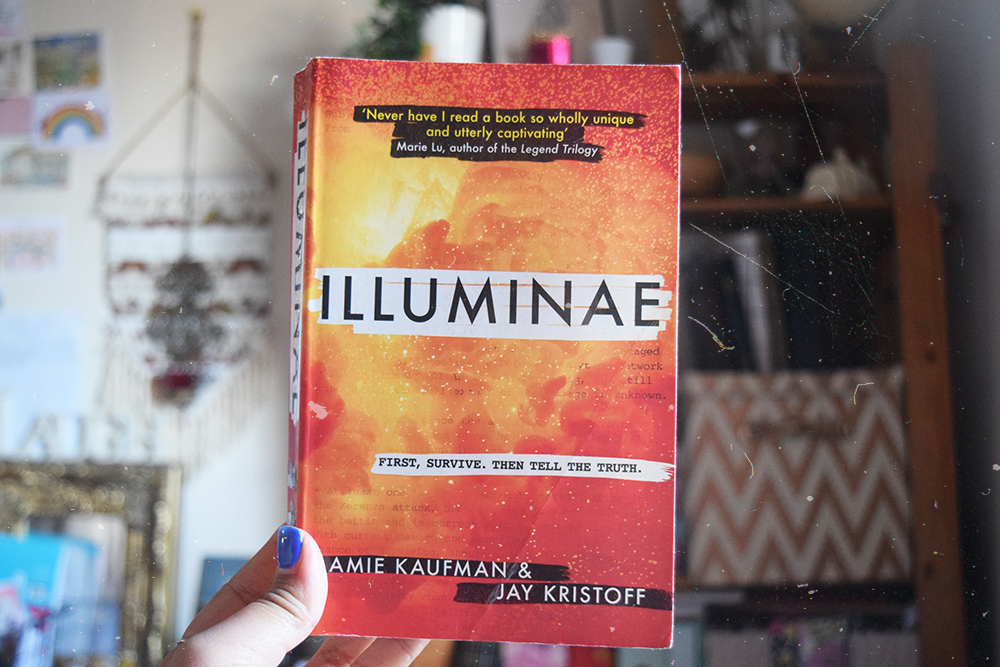 "Caught up in a beautiful dystopian universe slap bang in the centre of a modern love story" – ⭐ ⭐ ⭐
*POSSIBLE SPOILER ALERT*
this book fell back in my hands after lending it to my housemate who plowed through it and raved about the ending. I first heard about it from my best friend Maddie who told me about them back in 2017. The idea to have emails and chat logs as carriers of the narrative was an idea I was drawn to. It made fulfilling my distant dream of becoming a spy become just that little bit more real.
I don't really read many sci-fi books but I do enjoy watching it from time to time. It took me a while to get a hang of all of the lingo and working out who the characters were with their screennames though. But a few of my most favourite moments happened in the exchanges between the two protagonists, Ezra and Kady. I love the punchy and sassy tone of both characters towards each other as well as towards other characters. The chemistry is real, as well as the ruthlessness of the banter that is so evidently coated in the love that they both have for each other.
"for majority of the story, floating around in space becomes normality, war is on the doorstep of each ship and with the galaxy so wide before you, it's very easy to escape and fall in love with the characters"
Kaufman and Kristoff, found a very interesting way of navigating space life with different chat logs and accounts from officers looking back over surveillance footage. I was intrigued as to how they would cover the action through chat logs but they found a way through it and it was executed fantastically. The gravity that seperates both Ezra and Kady, that tension that hangs in the balance of both of their happiness and the realisation that both of these characters that you've grown to love, are completely alone yet connected by technology and in that sense, alone, with each other. There is so much suspense and their wacky personalities are something you really begin rooting for from the beginning as well as also rooting for justice. You admire Kady's bravery and her strength and you're even rooting for the AI technology not to fail (even though you blame it to begin with).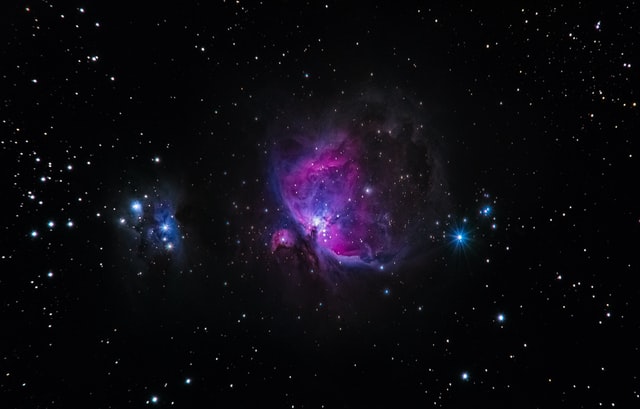 For the entirety of the book I was thinking about the powerful love and bond that both of these characters have between each other. I also admired how action scenes were watched through the eyes of an onlooker similar to I. You receive a different perspective that way as well as through the AI. It makes you think about the power technology can have into connecting people to their roots and how terrifying it can be if it begins to think something adjacent to what it had been programmed to do.
Finally, the ending was a beautiful story of restoration and reconciliation. The tensions in the air still hang there as the authors unfold a further story line showing that this is not the end of our two protagonist's journey – but it is in fact, just the beginning.
favourite quote?
""You deserve every star in the galaxy laid out at your feet and a thousand diamonds in your hair. You deserve someone who'll run with you as far and as fast as you want to. Holding your hand, not holding you back."