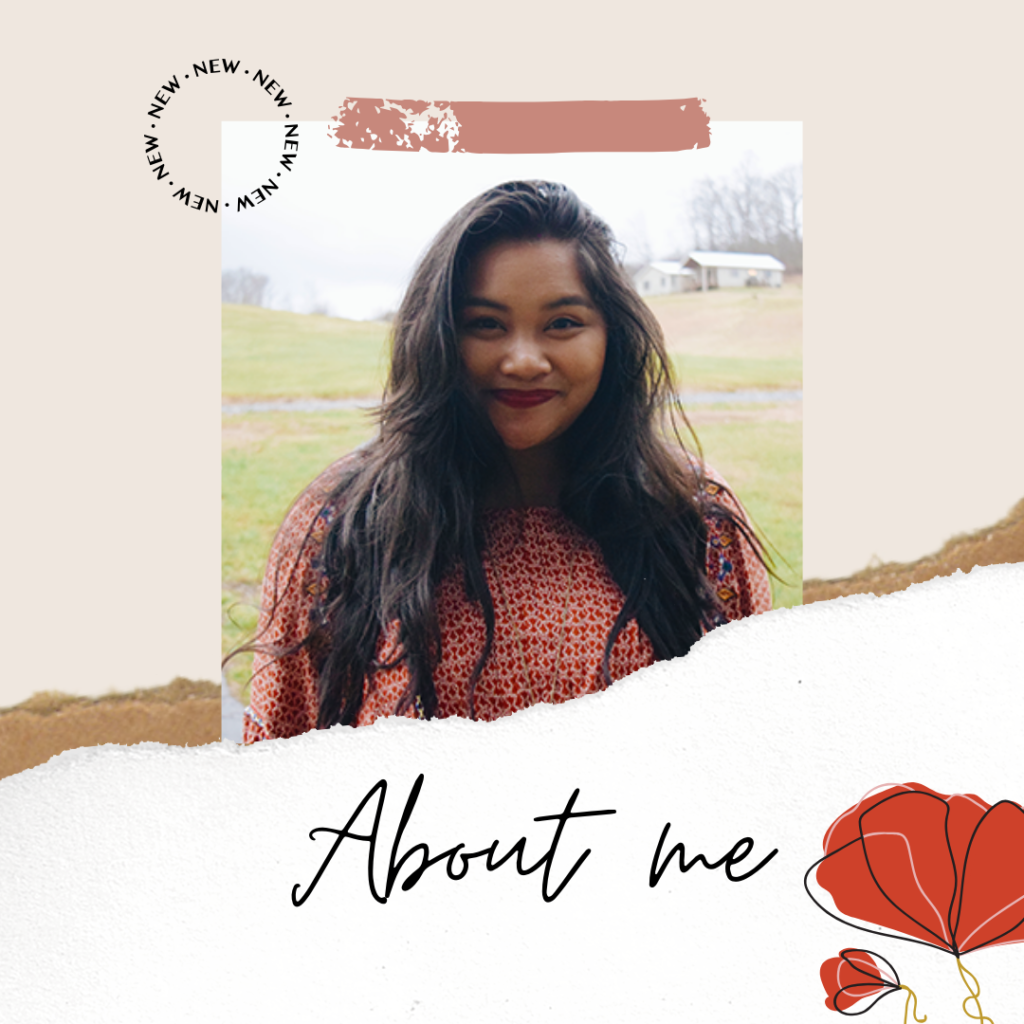 hi there,
my name's Rosalind, I'm 25 years old currently working as a marketing assistant for a small tech company. I love Jesus, encouraging others, creating, writing and everything in between.
no literally, I'm fascinated by just about anything, no joke.
welcome to my corner of the internet. i hope you enjoy being in this space, may it be full of colour, life and love for you.
xo