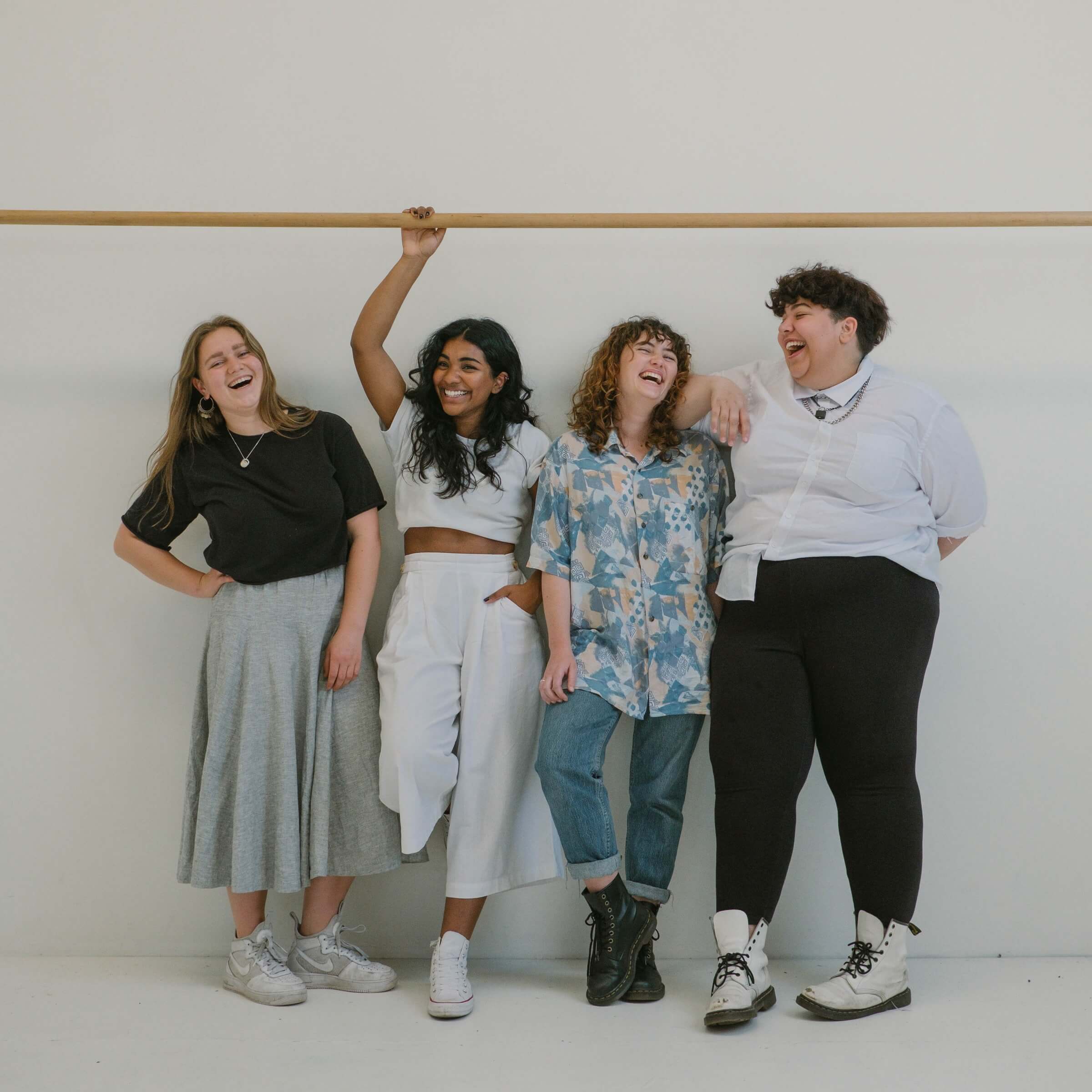 We have so many women to thank, I don't even think I touch the surface but here goes.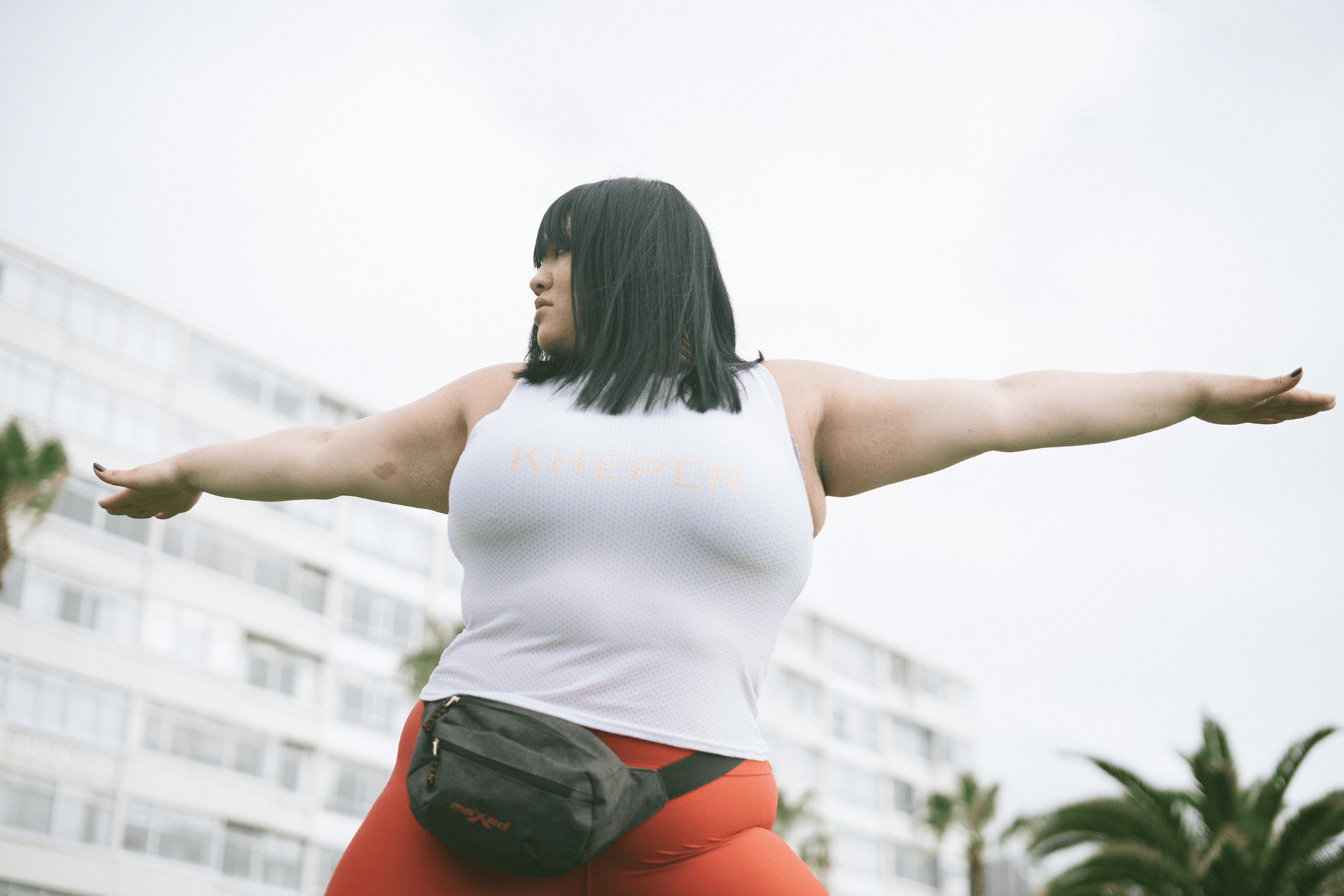 If you wanted to know whether fun workouts exist, you don't have any equipment but you kinda wanna get stronger check out my top free workouts of 2020.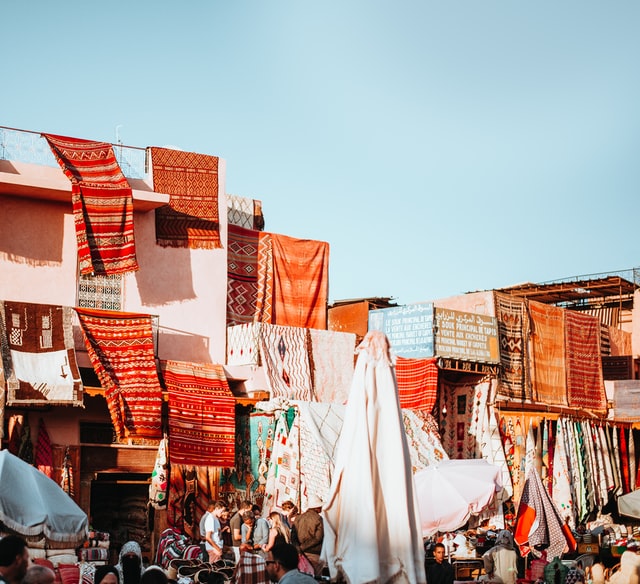 Something about sunsets and the earth have made their way into this colour palette. Something about dusty moroccan streets and patterned carpet markets remind me of this moodboard. What are your current styles inspired by?