In Ragamuffin Gospel by Brennan Manning he wrote "Jesus says the kingdom of His Father is not a subdivision for the self-righteous nor for those who feel they possess the state secret of salvation. The kingdom is not an exclusive, well-trimmed suburb with snobbish rules about who can live there. No, it is for a larger, homelier, less self-concious cast of people who understand they are sinners because they have experienced the yaw and pitch of moral struggle."

Brennan Manning "The Good News means we can stop lying to ourselves."
The last two years have been a journey. At the start, without even really realising it, I was becoming a human doing rather than a human being. I was working my way to the Lord while my heart and soul were spiritually stagnant. And even now, there are some days where I become too busy to speak to Jesus, days where I think, maybe it'll be easier without him? There have been some days where I've really had to fight for my faith. To hurl my heartbreak into the sky and scream God's truths into the vast abyss even when I've felt terribly alone.
The comparison game has sometimes been so strong that I am consumed. I have longed for spending days in coffee shops writing on a Mac, talking about Jesus with the non-Christian shop owner, grabbing flowers on the way home, taking a picture of my aesthetically beautiful Bible notes and making my room look perfect and Pinterest-friendly. In reality what that looks like is: I work a full time job so can only sit in a coffee shop on the tail-end of my job finishing (normally this is Starbucks because it's open until 8pm commercial as anything but still, coffee), being too afraid to mention Jesus' name in a coffee shop, not having enough time to grab flowers, not reading my Bible enough, a messy room 60% of the time and losing all things including my marbles.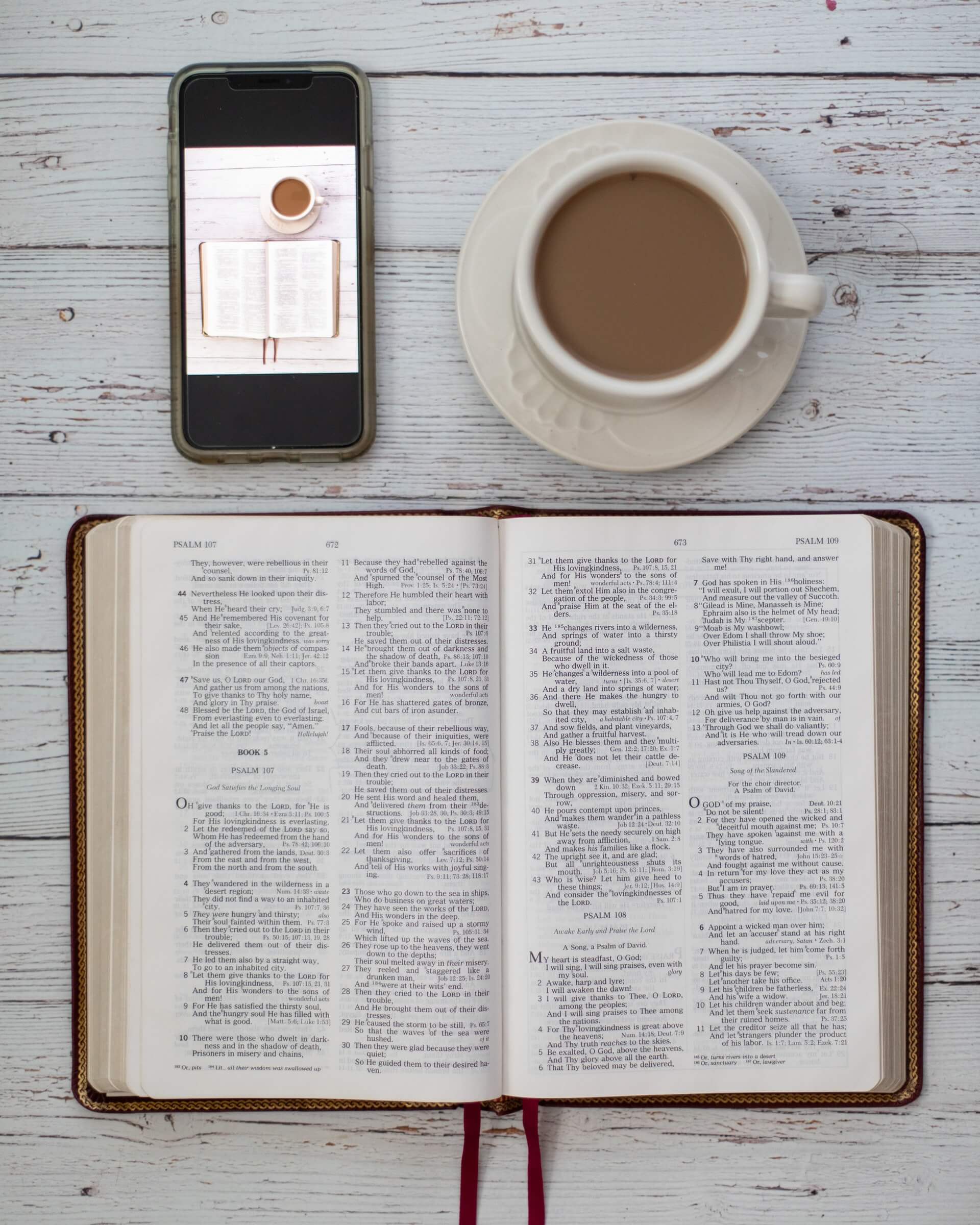 After last year didn't entirely go to plan (not just for me but for what seems like the world) because of Rona, I approached a season where I felt left behind, rejected, abandoned by God. Had I heard him wrong this entire time? Had I just gone and completely operated out of His will disguising it as mine?
I've been on this process of learning how God's redirection might have been for your protection emphasising how God's intentions towards us are always pure. He wants the best for us. If we're praying, reading His word and letting Him in and asking for His will to be done rather than our own – if it doesn't go our way, that's okay, because we were asking for His will to be done anyway! When we fall, we fall on Him. His mercies are new every single morning and He turns our mourning into dancing. In Jesus we have V I C T O R Y:
"For whatever is born of God overcomes the world. And this is the victory that has overcome the world—our faith."

– 1 John 5:4
Because of God's love and grace, in Him we are born again. God is an overcomer, the big guy in front of the armies of heaven, the one who is in all things. He calls US that too. That means walking in victory every single day of our lives. That means this precious moment too. This means in moments when your mind is failing you and you feel crushed by the weight of the world.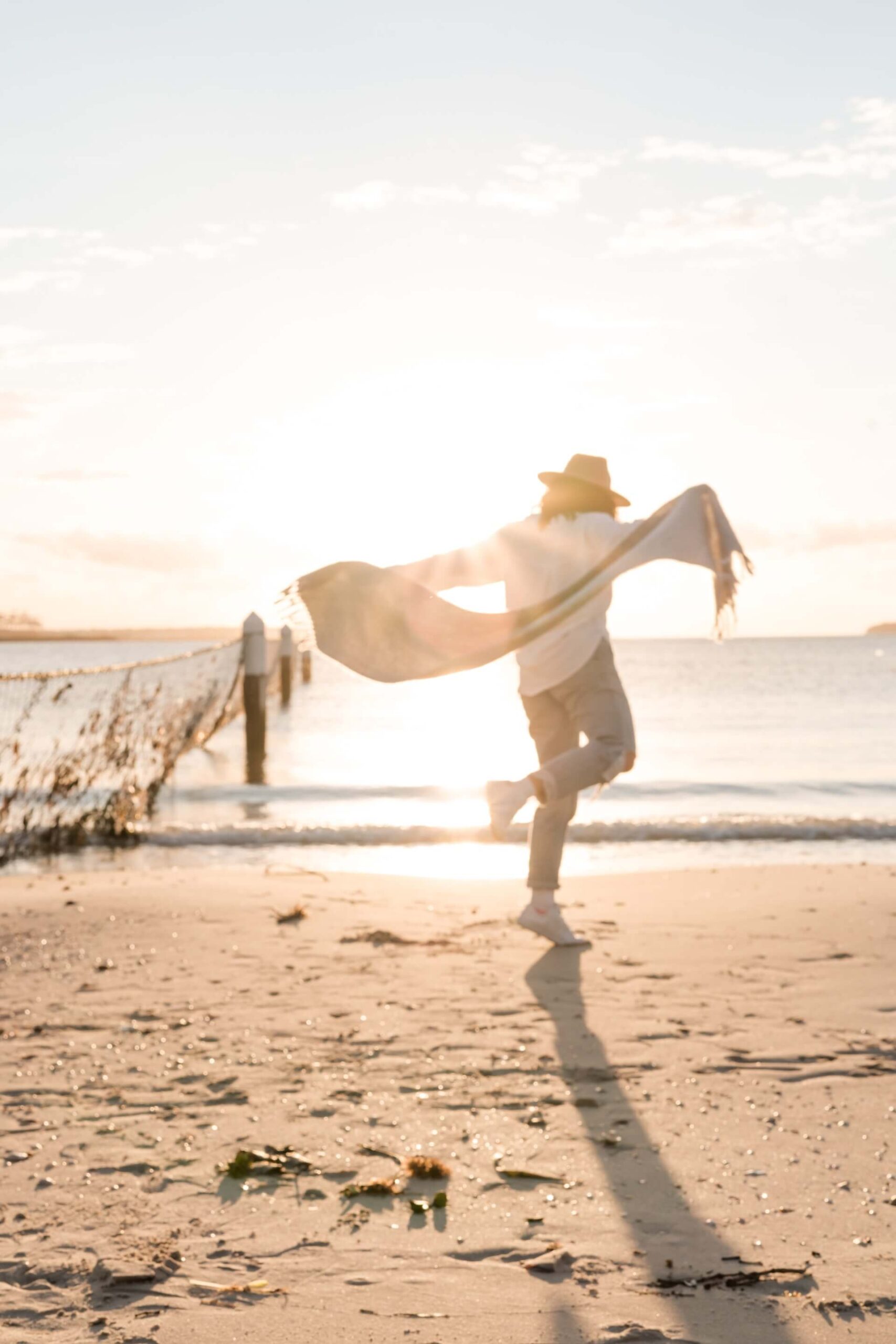 If you're like me and had to put a dream or two down in 2020, I pray that you pick back up the God thing's He's put on your heart from long ago. Don't be afraid to come before Him with it in your hands, asking Him to do His will with it. He's always partnering with us everyday and trying to capture our attention with His wonder and beauty. Sure, it won't always be easy, nothing in this life is but God reassures us that we have a safe arrival. So have a hopeful new year, let joy and thankfulness seep out of your bones, let His mercy and grace envelope you and may your faith be strengthened by His love.