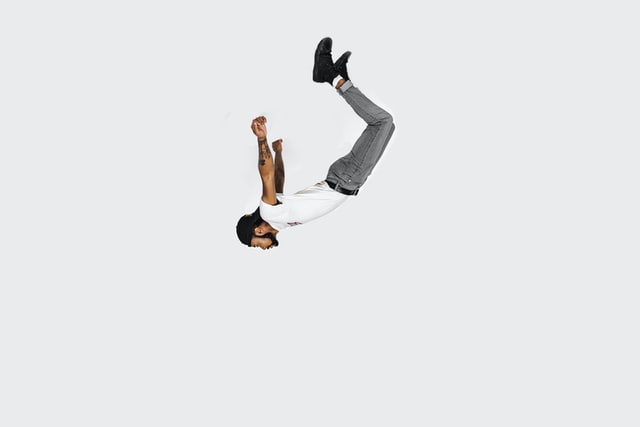 There is a shift happening.
Whether intentional or unintentional.
Nations are shaking and crying out for justice
People are shifting, movements are prying open the eyes of the ignorant
Something is shifting.
We are going from dark to light, from chained to freedom, from lonely to longed after. We are finding what moves our hearts, what stirs up compassion inside of us and we are standing up for justice in our own ways.
Whether it's a conversation, an article we read, a documentary that we cried to. People are not burying their heads in the sand. Instead they are choosing to look, choosing to sacrifice their insatiable need for the comfortable and forcing themselves to look head on into injustice and shout "YOU DON'T GET TO HAVE THE LAST SAY"
Christ does.
And He is wanting justice to flow like an ocean Amos 5:24
Something is shifting.
And maybe it's God tugging on our heartstrings as our heart breaks for what breaks His.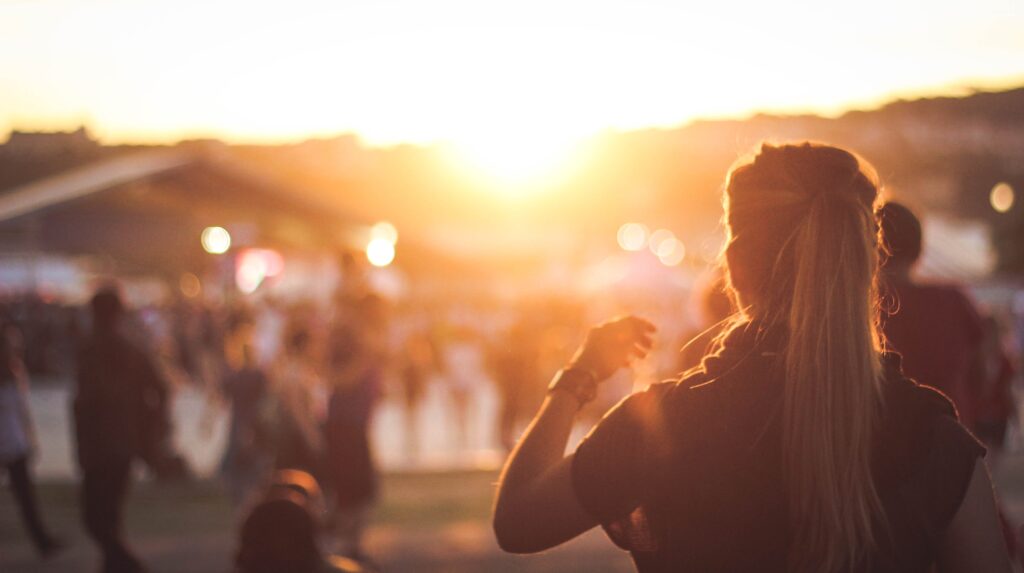 We are shifting
From dark to light, from night to day, we watch and wait for new horizons, for the sun to break open the dawn. We are watching, waiting and anticipating for a move of God, for love to saturate us, for His justice to overflow and spill out onto our nations.